Request a press pass to attend the Freer Future Fest which takes place on October 9, 2021, at First Horizon Park in Nashville, TN.
The deadline for online/advance media registration is Friday, October 8, 2021.
On-site media registration may be available, space permitting. Students For Liberty reserves the right to withhold press credentials from applicants and to revoke those credentials before or during the event.
Please direct any questions to [email protected] Students For Liberty's Public Relations Manager, Julia Kril, at [email protected].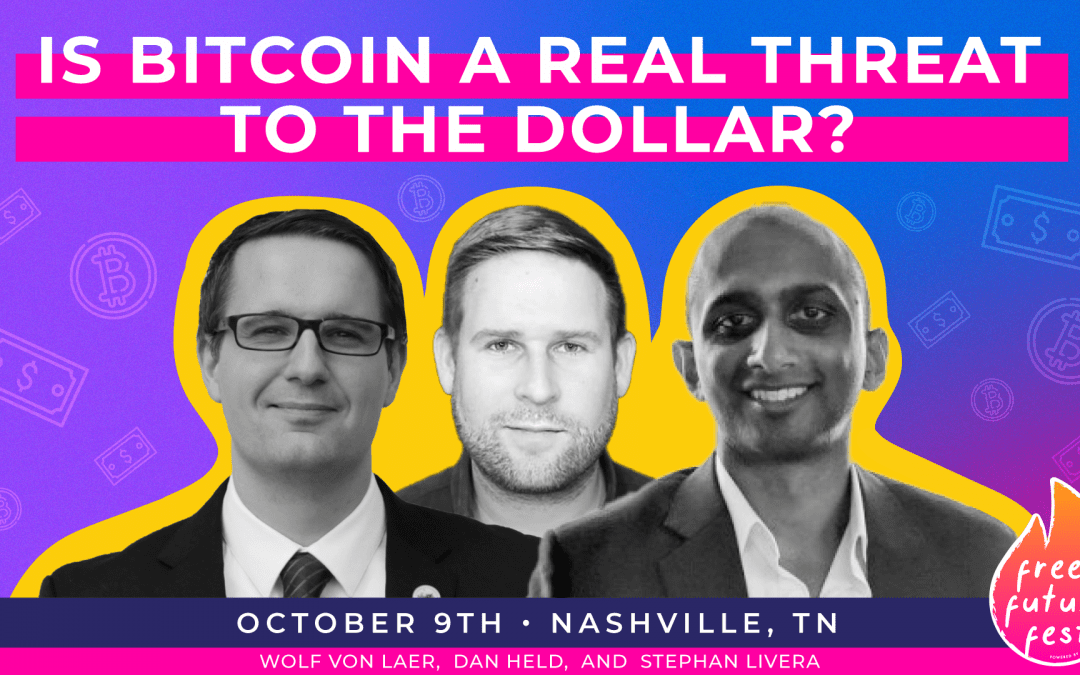 NASHVILLE, TN — Serial Bitcoin entrepreneur Dan Held, together with Bitcoin podcaster Stephan Livera and CEO of Students For Liberty Dr. Wolf von Laer will join Freer Future Fest to discuss why Bitcoin might be a real threat to the dollar. Freer Future Fest, an annual...