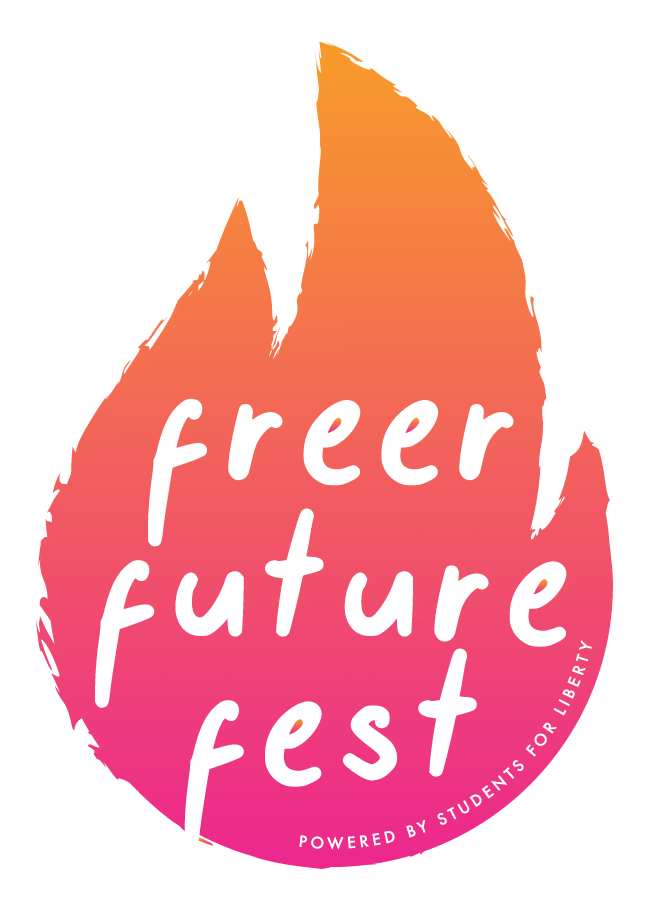 OCTOBER 9, 2021
9:00 AM – 10:30 PM CT
NASHVILLE, TN · FIRST HORIZON PARK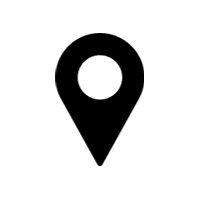 FIRST HORIZON FIELD
RIGHT FIELD GATE ENTRANCE
800 5TH AVE N
NASHVILLE, TN 37219
EVENING FESTIVITIES –

GUITAR STAGE
| | |
| --- | --- |
| | COMEDY WITH ANDREW HEATON |
| | |
| | |
| | |
| | |
| --- | --- |
| | |
| | |
| | Innovation Summit for VIPs |
| | |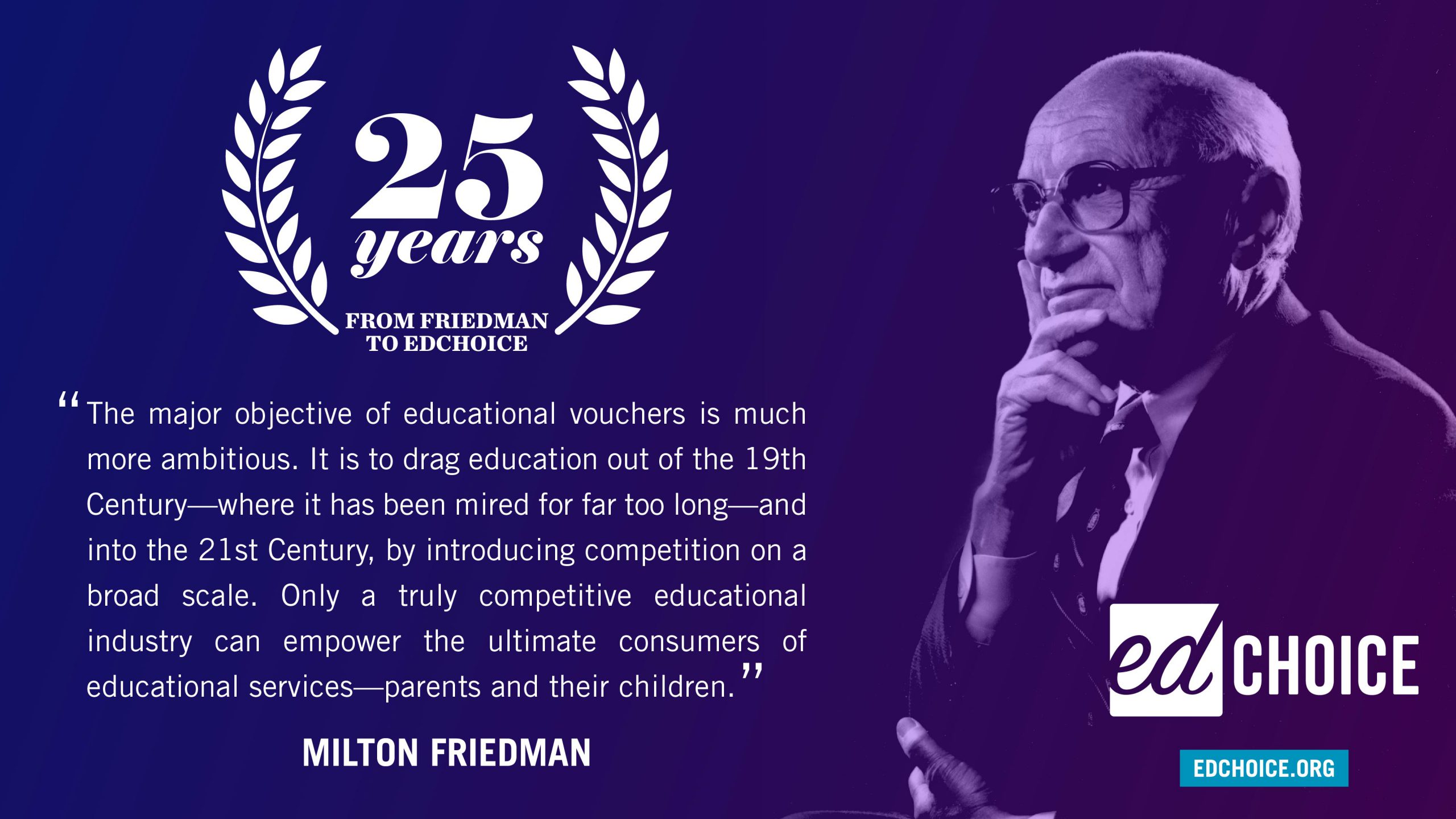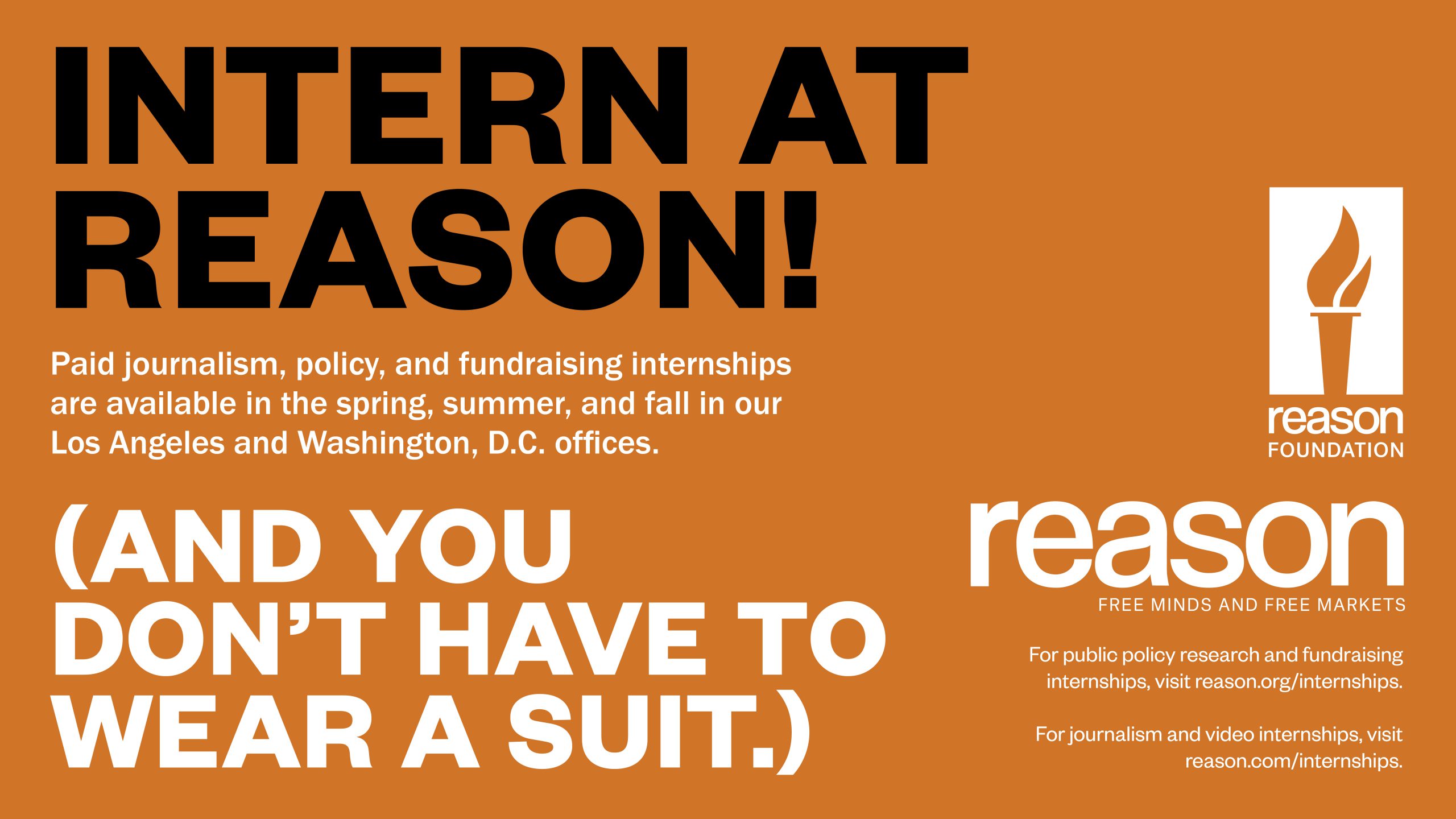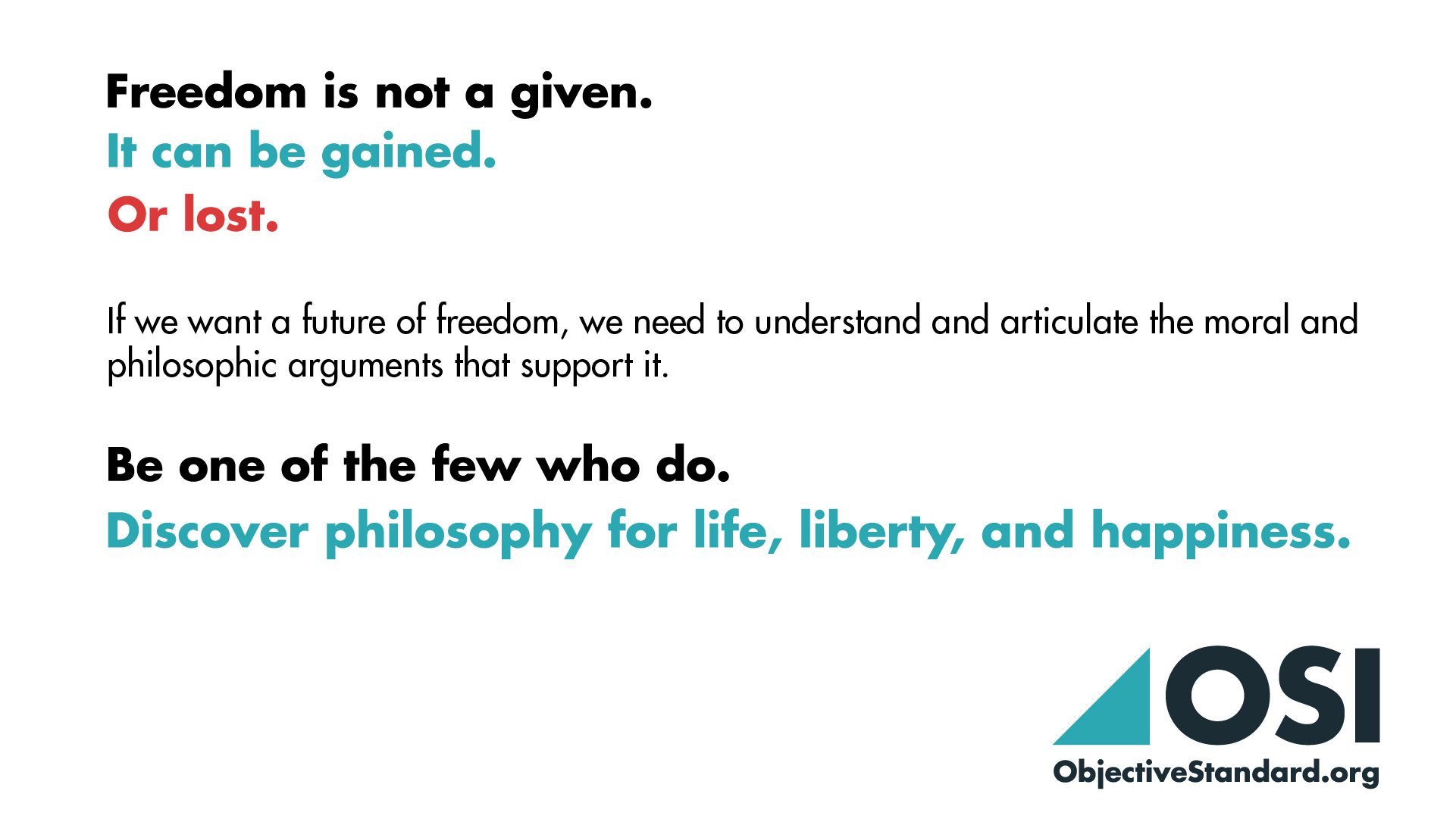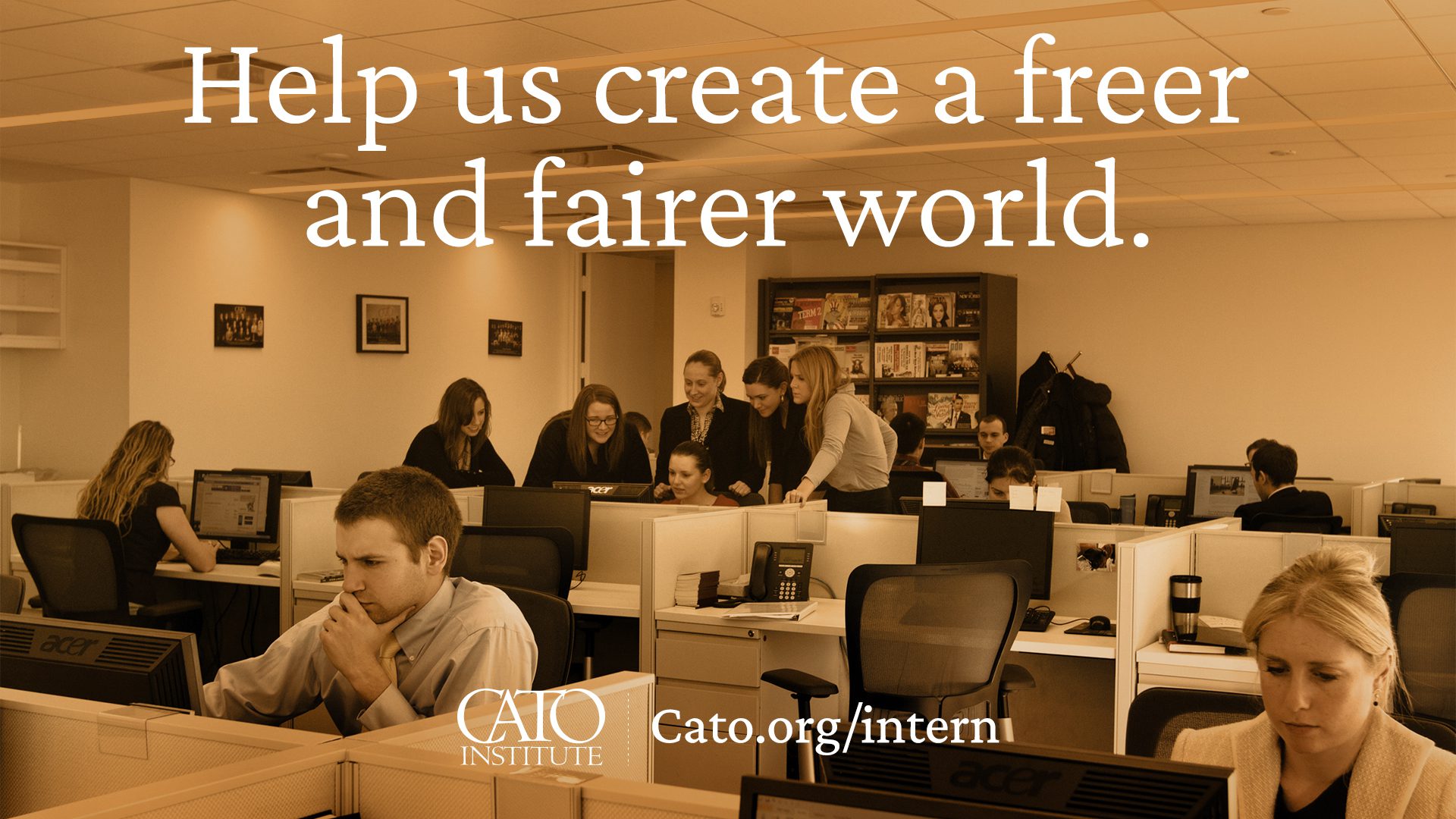 Freer Future Fest brings a new face to pro-liberty events by gathering partner organizations in a networking-forward atmosphere and allowing them to reach festival-goers through a thematic, stylized sub-venue. These issue tents will cover topics like free speech, privacy, culture wars, school choice, foreign policy, and objectivism; each one featuring its own schedule to allow all festival-goers to take a deep dive on these topic areas.
**All session times listed are in accordance with CT
TENT 1
Not My Culture War
10:45 – 11:15 am Inside Inversity™ with Karith Foster
Inversity takes the "division" out of traditional DEI programming and offers a truly inclusive way to communicate, learn, and create within your own community. Inversity works from the inside out, encouraging students to let go of political stereotypes, and embrace individual people. We want you to laugh, think, and grow through inclusive, authentic, and bold experiences. Forget safe spaces – Inversity creates dynamic brave spaces, where epiphanies and breakthroughs about ourselves and each other can open our minds to new perspectives while allowing everyone to engage in discussions about what makes us unique.
Speakers: Karith Foster
11:15 – 12:00 pm We do not need Unity, we only need Tolerance with Kira Davis
Americans have become obsessed with a utopian view of unity, which actually might be worsening our current state of racial and political tension. We need to readjust our expectations of one other and challenge each other to think through our assumptions and political talking points in pursuit of tolerance. Unity is a fantasy. 
Speakers: Kira Davis
12:00 – 1:00 pm Resist: The Time to Rise for Our Rights with Hannah Cox 
Lockdowns, vaccine mandates, masking, school closures, stimulus spending, eviction blocks…the policies of the pandemic have laid bare the war on our rights that both the right and the left have been waging against our rights for some time. To many, it seems the deck is stacked and all cards have been played. But the game isn't over yet. We still have the power to fight back. Learn how with this seminar. 
Speakers:  Hannah Cox 
1:00 – 1:30 pm Why Starting a Side Hustle is the Ultimate Form of Financial Security with Alexandra Fasulo
Financial security is a topic on everyone's mind. Join Alex Fasulo, the fiverr millionaire and hear her take on how you can best optimize your life financially.
Speakers:  Alexandra Fasulo
1:30 – 2:30 pm Is Capitalism Morally Objectionable? 
To many, capitalism is a practical (productive) success yet morally objectionable. Adherents of altruism, deontology, religion, utilitarianism, and "social justice" concur in condemning capitalism as secular, selfish, and inegalitarian. In fact, capitalism does embody these attributes, but it's also the system of the mind – our unique faculty of reason – the rights-based system that encourages and rewards the exercise of the primary virtue: rationality. The morality-practicality dichotomy is false; in truth, these values are sympatico. Capitalism is practical precisely because it is moral. 
Speakers:  Stephen Hicks and Richard Salsman
2:45 – 3:45 pm Bitcoin: Continuing the Conversation 
Join us after the Bitcoin panel in the general session to continue the conversation and a Q&A session.
Speakers:  Stephan Livera, Dr. Wolf von Laer, and Dan Held.
3:45 -4:15 pm Let's Go With What Works! with Judge Jim Gray
The 55 delegates to the 1787 Constitutional Convention debated and bickered over just about everything.  But THE thing that each one agreed upon was that THE most important function of government is protecting our Liberties from the encroachment of government.  And they were brilliant in this.  But would they be proud of us?
Speakers: Judge Jim Gray
4:15 – 5:00 pm Women in the Liberty Movement Panel
Come join experienced political activists for a discussion on the ups and downs they have experienced as women in politics.
Speakers: Sloane Frost, Brett Cooper, Alejandra Franganillo
Moderator: Grace Fendrick
TENT 2:
Race & The Civil War/Free Speech & Technology
10:45 – 11:45 am What Cato Does and How You can Get Involved
Join Cato Institute's student programs staff to learn about the work of the Cato Institute and how you can get involved as a professional advocate for liberty. This session will include an overview of Cato's briefings program and internship program including candid tips for how to submit a stronger application
Speakers: Pericles Niarchos, Student Programs Manager, Cato Institute
1:00 – 2:00 pm Lies Libertarians are Told (and Tell) about the History of Racism 
Libertarians too often believe historical myths that blind them to the reality of racism in America. As a result of our bad history, we end up supporting bad policies. In this talk, historian Paul Matzko will dissect three of the most prevalent myths and discuss how they contribute to the liberty movement's frequent failure to fully engage with the fight for racial justice.
Speakers: Paul Matzko
4:00 – 4:20 pm Book Signing with Alex Nowrasteh
Following his mainstage talk, Cato's Director of Immigration and Trade Policy Studies, Alex Nowrasteh will be available to meet with students and sign some of his latest publications
Featuring: Alex Nowrasteh
4:00 – 5:00 pm From Radio Waves to the Internet: The Past, Present, and Future of Speech Technologies
New and emerging technologies affect how we communicate with each other. Governments, attempting to catch up with these fast-changing technologies, then pass ham-fisted regulations and immediately antiquated laws. Recently, the debate surrounding technology and speech has focused on the dominance of "Big Tech," encryption, misinformation, and much more. In this panel, Paul Matzko and Matthew Feeney will dispel prominent myths associated with contemporary online speech debates and explain what lessons we can learn from attempts by governments decades ago to regulate new communications technologies.
Speakers: Paul Matzko and Matthew Feeney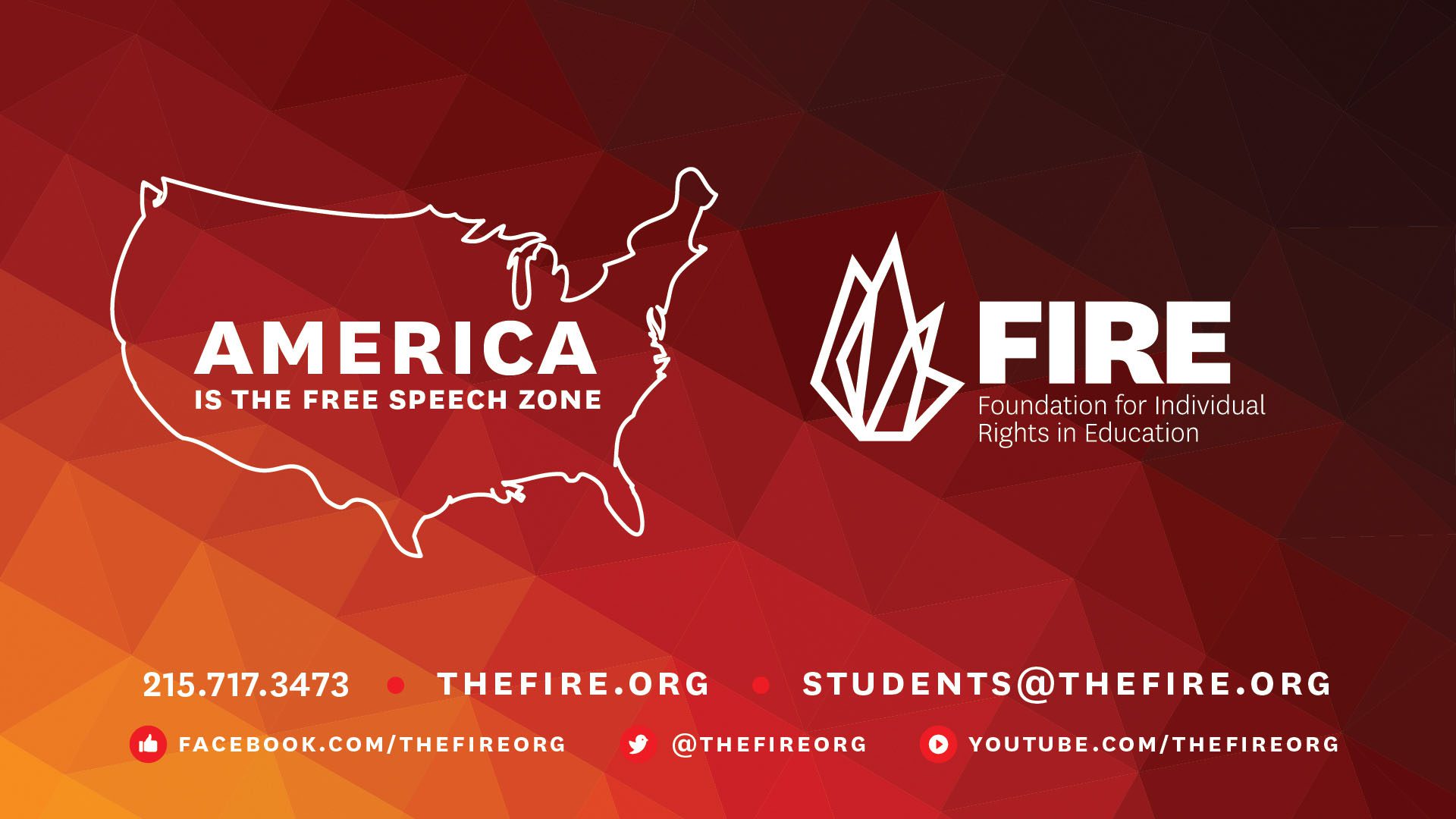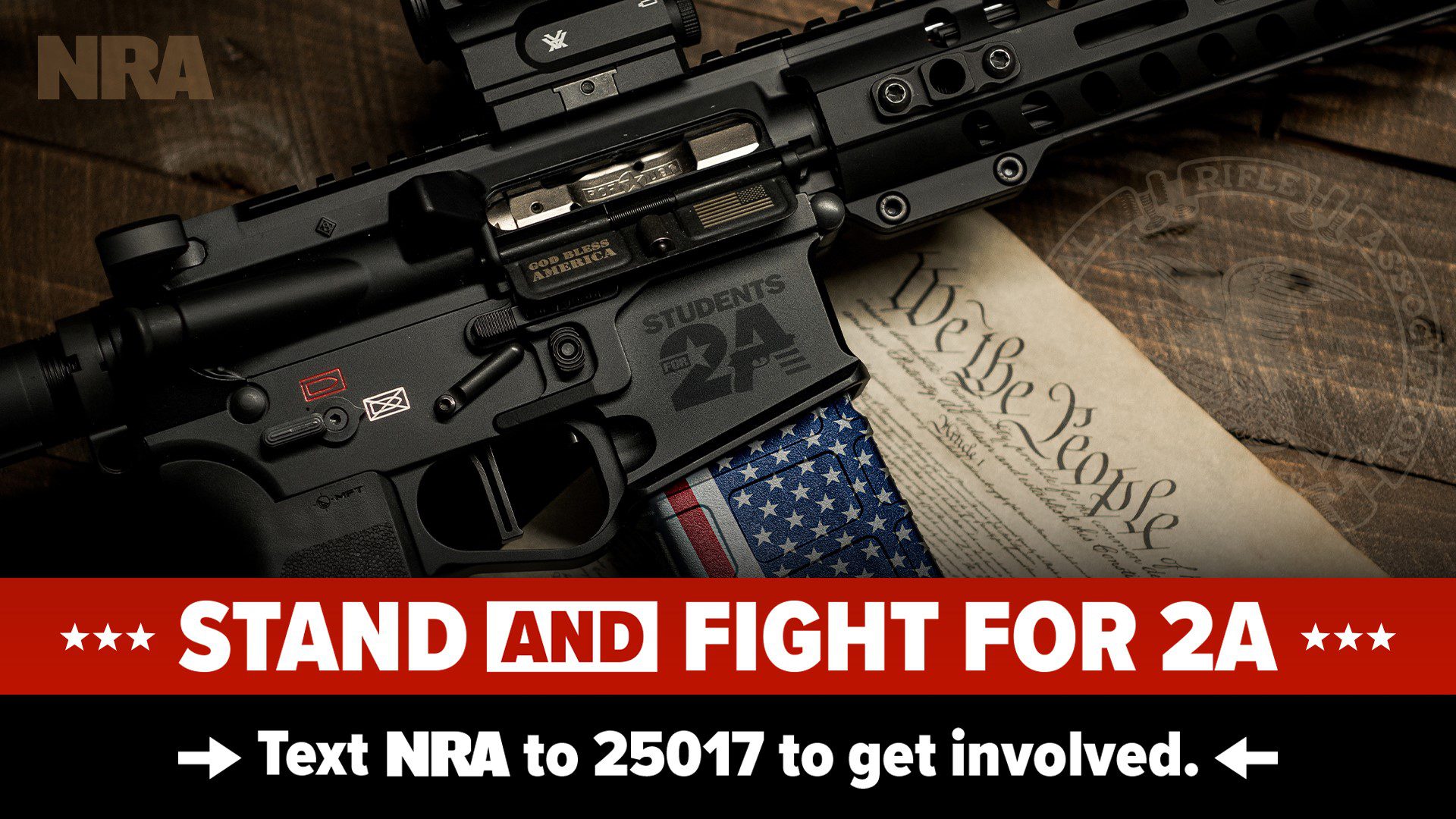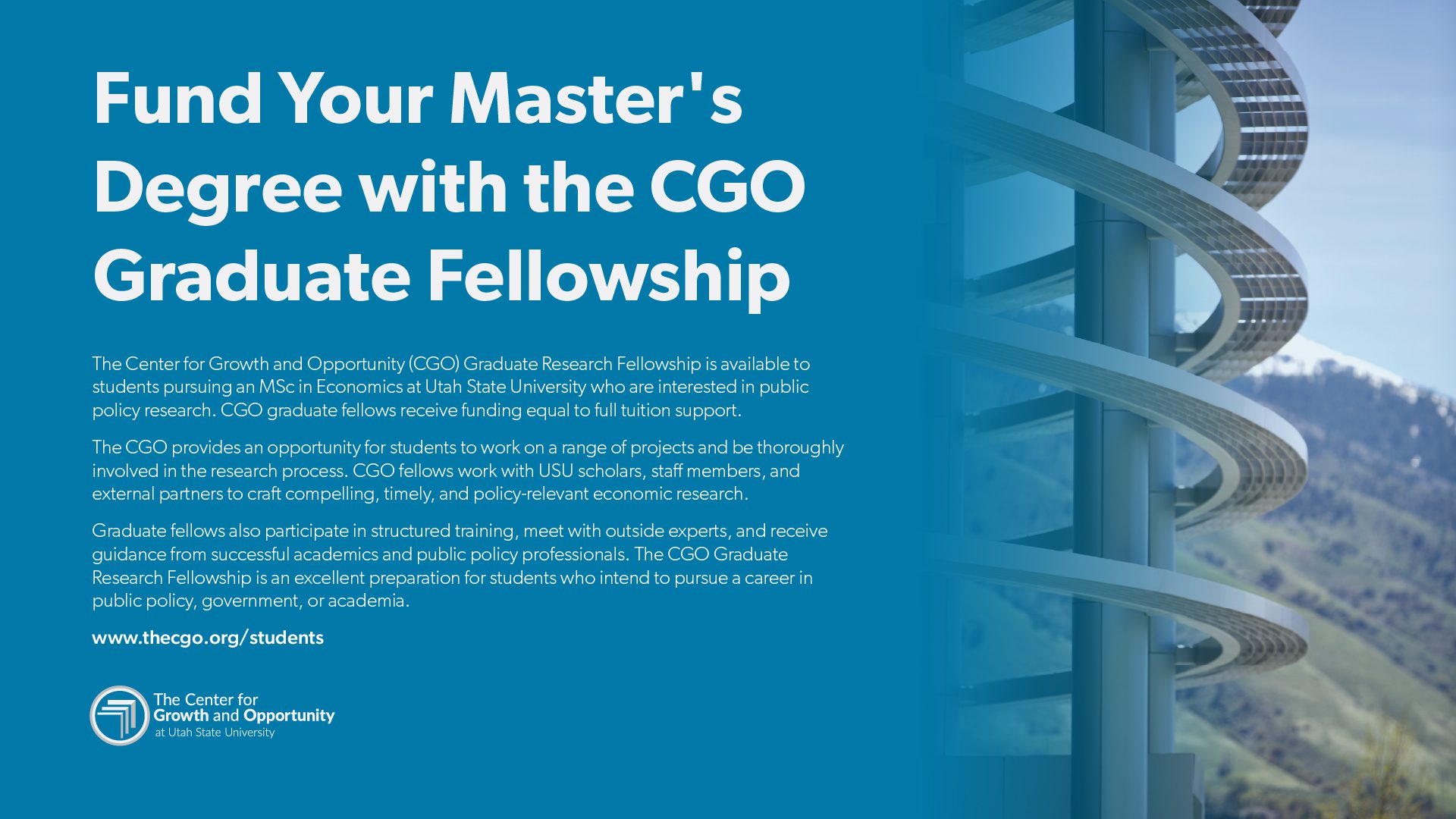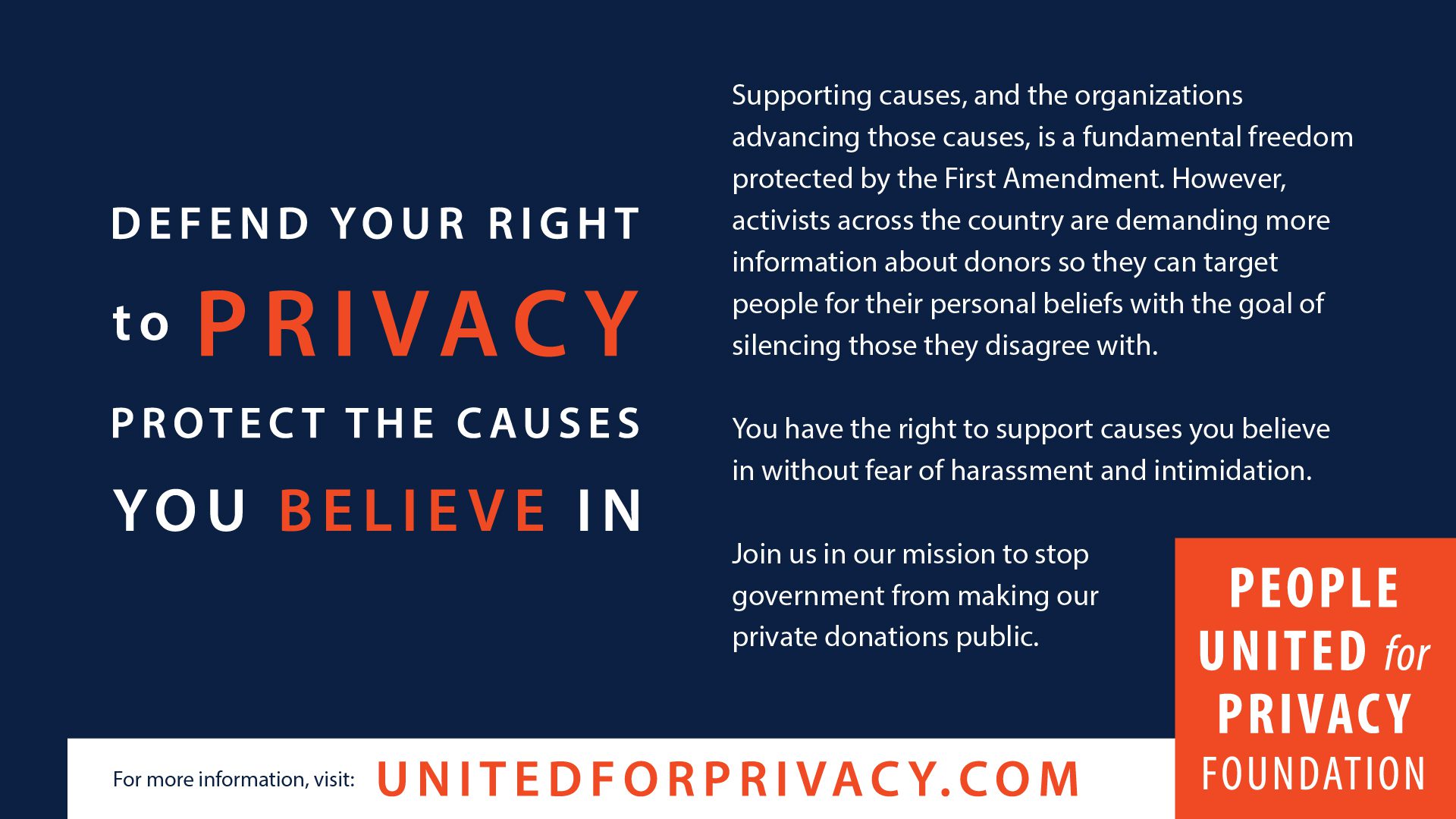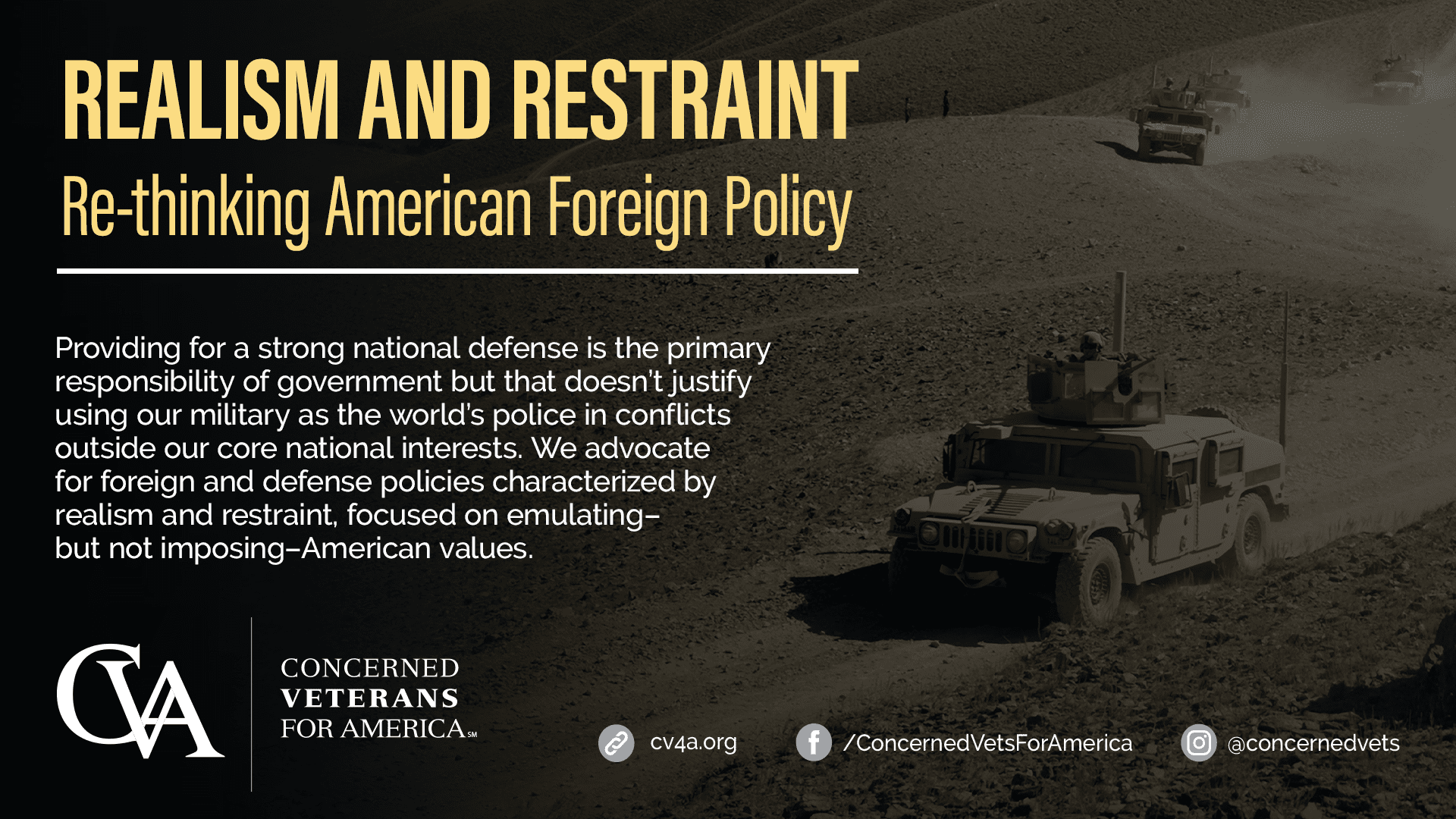 DO I NEED TO REGISTER IN ADVANCE?
We encourage you to register in advance, but you can also buy your ticket at the First Horizon Park reception on the 9th of October.
WHAT SAFETY MEASURES WILL BE IN PLACE AT FREER FUTURE FEST?
While we plan ahead for October, we are liaising with our host city of Nashville, TN, and our venue to ensure the safety of all our attendees. We encourage all participants to practice hand hygiene, social distancing, and wear face coverings if not fully vaccinated. For more information on Nashville's policies please visit:https://www.asafenashville.org/updates/
While we assume that many in our audience will be fully vaccinated, we cannot guarantee that everybody will. Please, take it into consideration while making your travel plans.
CAN I BRING A BAG?
You will go through a mandatory security check ahead of entering the field. The venue is implementing a clear bag policy however we will have a locker system and clear bags available for attendees. Please, bear in mind that no liquids, food, or sharp objects are allowed.
WILL MEALS BE PROVIDED BY STUDENTS FOR LIBERTY AT THE EVENT?
No, no meals will be provided by Students For Liberty. But the Concessions Stand at the stadium will be open for business.
WHAT IS THE DRESS CODE AT FREER FUTURE FEST?
Freer Future Fest is an outdoor event with a limited indoor sitting area. We encourage our guests to check the weather forecast in advance, use sunscreen, wear comfortable shoes, and bring umbrellas in case of rain
CAN NON-STUDENTS ATTEND?
Yes! Non-students are encouraged to attend Freer Future Fest and will find a great deal of programming for supporters, alumni, and friends of SFL. One aim of the festival is to provide our student coordinators with professional contacts in the liberty movement and to provide movement professionals with talented student contacts. It's a great place to reconnect with fellow liberty advocates and meet the next generation of liberty activists!
DOES STUDENTS FOR LIBERTY PROVIDE TRAVEL SUPPORT FOR ATTENDEES?
Unfortunately, Students For Liberty is not able to provide travel support or purchase hotel rooms for Freer Future Fest attendees. Hotel rooms are available at a reduced price for conference-goers and can be reserved here.
DO I HAVE TO BE A LIBERTARIAN TO ATTEND?
Nope! Students For Liberty prides itself on taking a "big tent" approach to promoting liberty. This means not only that pro-liberty people of all types and backgrounds are welcome to join in the fun, but also that there's no requirement to have prior knowledge of libertarian thought, economics, or any particular approach to liberty.
We're here to discuss ideas and work towards a freer future, which means being welcoming and open to all political perspectives. We'd love to have yours represented!
CAN I GET A REFUND ON MY TICKET?
We do not provide refunds to general attendees unless the event is canceled by organizers.
CAN I TRAVEL TO THE CONFERENCE FROM OUTSIDE OF THE US?
We are hopeful that we will see the opening up of international travel as the COVID-19 vaccine rollout continues worldwide. But as of now, international travel is a developing situation and the logistics may be vastly different based on attendees' places of origin. For this reason, please reach out to us at [email protected] and our team will do its best to provide any invitation/documentation needed to assist you with international travel.
Every year, SFL receives dozens of requests for an invitation letter to attend Freer Future Fest. Because of the overwhelming quantity of requests we have received in the past, SFL's North America office no longer issues invitation letters. Please locate and contact your local SFL leader to obtain a visa letter. If you are unable to locate someone in your region, please contact [email protected] for help.
OTHER QUESTIONS OR COMMENTS ABOUT FREER FUTURE FEST?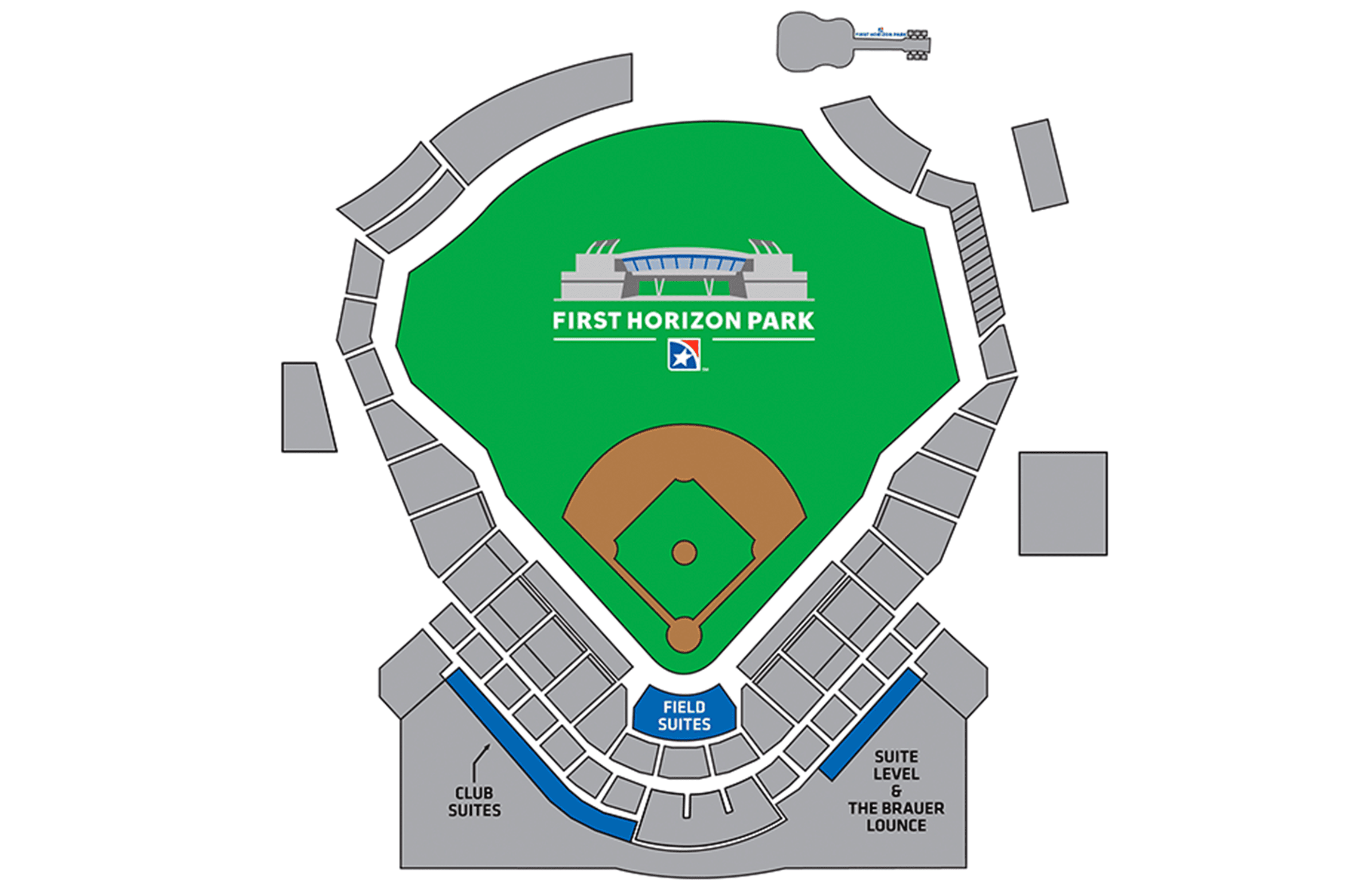 SECURITY
You will go through a mandatory security check ahead of entering the field. You will enter through Mags and undergo a bag check, no liquids, food, or sharp objects are allowed entry.
No outside food or drink allowed at all.
Visit the Concession stand for a great variety of food and drink from 9:00 AM – 11:00 PM!
MENU:
Hamburgers/Cheeseburgers – $9
Hotdogs -$5
Brats – $5.5
Beyond Hot Italian Sausage – $9
Nachos -$6
Pretzels-$5
Cheese Cup – $2.5
Chips-$3
(Limited) Premade Salads – $8
Candy -$4.5
Novelty Ice cream – $3-5
Soda – $5
Water- $4.5
Beer – $8-$10.50
And don't miss Happy Hour at the Bar starting at 5:00 PM!
The First Aid Tent is located to the right of the Main Stage Tent.
We also have roaming EMT's on site. Please visit the First Aid Tent for any medical needs, and if it is an emergency, please call 911.
How to get there: From Towneplace Suites walking directions: (1/4 mile walk – 8 mins)
Take a left onto Fourth Ave N, continue until you reach Harrison St, take a left and then the first right to Rep. John Lewis Way N. The Entrance to the ballpark will be on your right.
TOWNEPLACE SUITES
310 Gay Street, Nashville, Tennessee 37201 USA
Hotel Parking
Parking at TownePlace Suites is $38 + tax overnight with complimentary valet. There is also a self-park lot for a fee (which varies for length of time and time of day use) beside the hotel and there are several other parking lots near the hotel. There are also street meters in front and across the street from the hotel. The meters have no charge 6p-8a and on Sundays.
GRAND HYATT
1000 Broadway
Nashville, TN 37203
OTHER WEEKEND ACTIVITIES!
FRIDAY OPENING RECEPTION
Join us for a kick-off Reception at an awesome rooftop bar, conveniently located at the TownePlace Suites.
Date: Friday, October 8, 2021
Time: 6:30 PM – 8:00 PM
Location: Zeppelin Nashville Rooftop Bar and Lounge
Located in the TownePlace Suites
505 3rd Ave N, Nashville, TN 37201
SUNDAY LUNCH
Join us for a closing lunch on Sunday, October 10 in the heart of Nashville on Broadway! SFL will host a buffet lunch, and a cash bar will be available. First come first serve for a delicious lunch!
Date: Sunday, October 10, 2021
Time: 12:00 PM – 2:00 PM
Location: Tin Roof on Broadway
316 Broadway, Nashville, TN 37201
*Please note, there are multiple Tin Roof locations. We are at the Broadway location.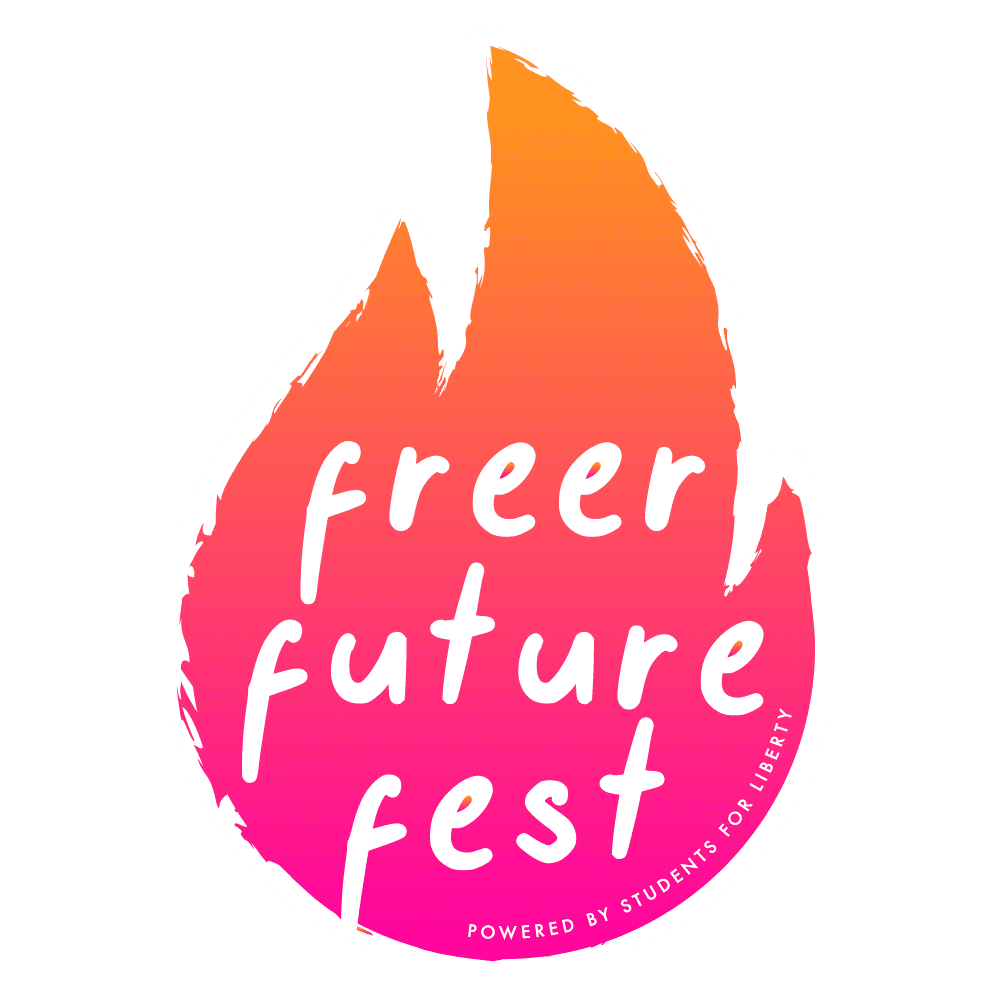 THANKS FOR ATTENDING, SEE YOU NEXT YEAR!